Methamphetamine is a potent man-made stimulant drug that has become very popular among drug abusers. The withdrawal symptoms of meth are quite painful, and this will cause the user to take more drugs with the hope of counteracting the withdrawal process. 
This may however lead to a downward spiral of repeated meth use, which will further perpetuate a cycle of addiction. The safest way to treat symptoms and remove meth from the body is by undergoing a medical detox program.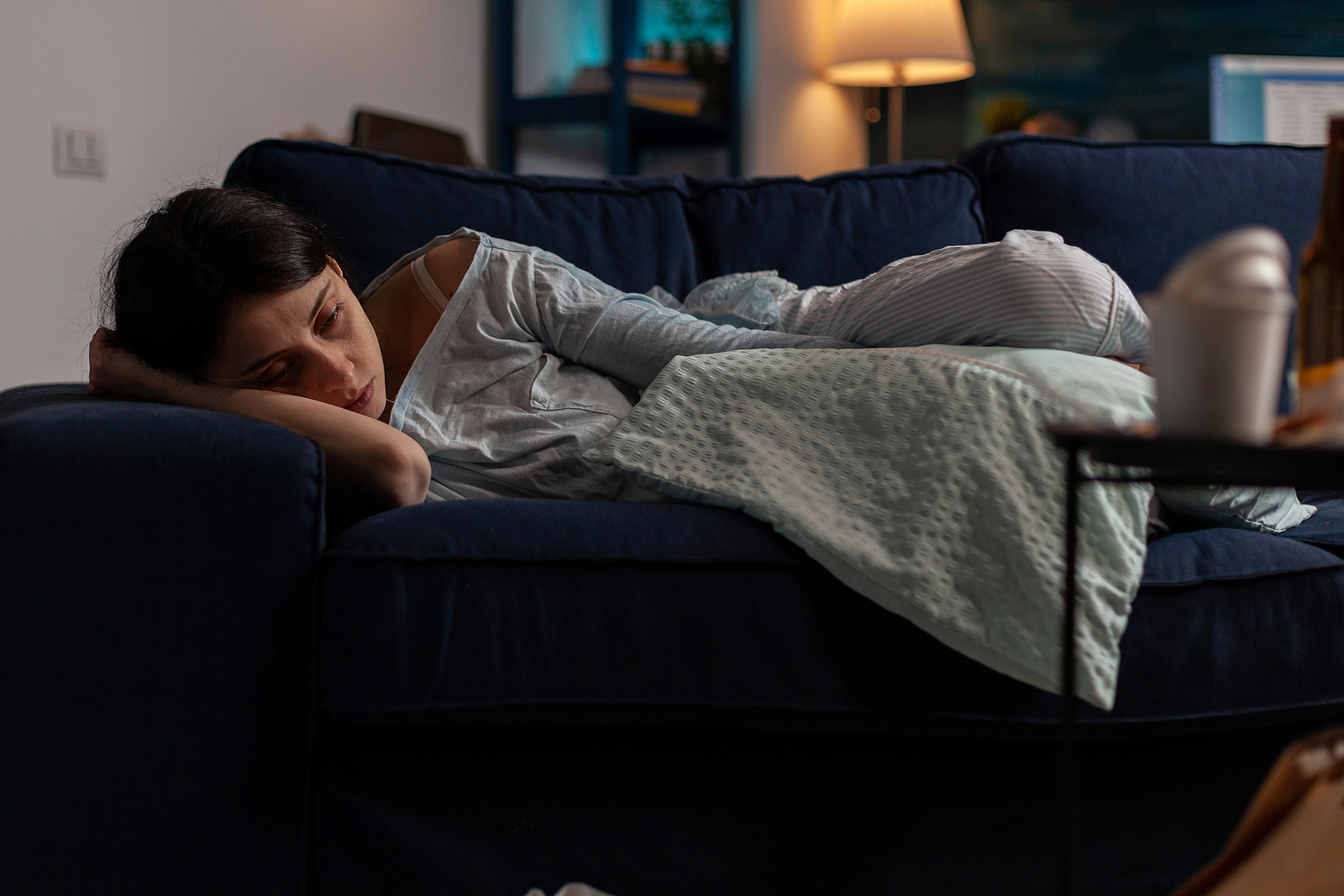 What Is Meth Detox?
Meth detox is a procedure you undergo to stop using meth and safely get through withdrawals. The process mostly involves an addiction treatment center and professional medical supervision to keep you comfortable and abate symptoms as you go through the withdrawal process. However, if you decide to stop using meth without having any form of assistance, there's a higher chance of experiencing severe withdrawal symptoms that you cannot get through alone which ends in relapse. Since Meth is a stimulant, the detox procedures are similar to cocaine detox but very different from opiate or benzo detox.
The desire for meth can be so strong that some people will relapse rather than go through withdrawal again. Factors like the method used to consume meth can affect withdrawal. 
The Meth Detox Process
The focus of every detox center is for patients to feel safe when undergoing treatment. The process involved in detox is grouped into 3 stages to guarantee the right form of care for them. 
Evaluation
Upon admission, a group of medical personnel will examine your health and well-being. They usually carry out a urine drug screening test to ascertain the amount of meth that you have consumed recently. From there, the treatment team will develop a detox plan that fits that specific need. 
Bear in mind that the doctor may ask you questions about your past and present substance abuse. This is very important in setting up a patient's long-term recovery program. It is also very helpful for doctors to be aware of any co-occurring disorder of a patient, as these can influence the type of detox treatment a patient will be given.
Stabilization
Most people who enter a detox center are already experiencing the peak of their withdrawal symptoms. As soon as the evaluation stage is over, treatment will begin, so as to help them become more comfortable. Doctors will monitor you thoroughly, and the treatments will be adjusted as the symptoms improve. The other medical staff will keep your loved ones fully informed of every progress you have made.
Transition Into Further Treatment
Doctors will begin to discuss the next steps with you when the detox process is almost complete. Detox is just the first step in meth addiction treatment, and it is recommended that you continue your recovery in a rehab facility. If the detox is being held in a treatment facility, then the medical team will help you move into the next stage on track toward sobriety.
What To Expect During Detox?
When you start the meth detoxification program, you might experience some serious withdrawal symptoms. This is why carrying out detoxification on your own is not advisable. The signs and symptoms of withdrawal can include:
Vomiting

Worsening mental health symptoms
Meth Detox Questions And Answers
Will I stop tweaking in detox?

Tweaking is a slang word for meth users to describe the state of mind when someone is high on meth. As you come down during detox and become more relaxed you will stop tweaking.

Will I ever feel normal again?

Meth changes the chemistry in your brain. After you are stabilized and have gone through a few days you will begin to regain most if not all of your cognitive functioning and start feeling good again.
Medication Used During Meth Detox
There are no particular medications approved by the FDA to be used for a detox withdrawal program. However, some medications that can help you manage some of the symptoms during withdrawal are:
Wellbutrin (bupropion): 
This is an antidepressant drug that is used in smoking cessation programs. It is also useful in reducing symptoms of withdrawal in patients who have abused crystal meth and reducing the cravings associated with the withdrawal process. 
Provigil (modafinil):
This is a mild stimulant medication used in the treatment of ADHD and narcolepsy. Provigil has a mild stimulant property that assists in reducing issues with sleep patterns, increases energy, and enhances the concentration of people who are recovering.
Selective Serotonin Reuptake Inhibitors: 
This is a specific type of antidepressant, and Paxil (paroxetine) is a known example. It has been shown to relieve cravings in abstinent meth users undergoing withdrawal. Prozac (fluoxetine) is also a selective serotonin reuptake inhibitor that is useful in the treatment of crystal meth addiction.
Remeron (mirtazapine): 
Remeron is an antidepressant with a mechanism of action on both serotonin and norepinephrine. Evidence has shown that it is useful in relapse prevention.
Physicians are free to use medications for specific symptoms in individuals, for example, individuals who develop psychotic-type behaviors like paranoia, delusions, and hallucinations, can be given antipsychotic medications. Depressive symptoms can also be managed through the administration of antidepressants. Therefore, several medications can be used to treat certain symptoms that appear during methamphetamine withdrawal.
More common medications to treat symptoms of meth withdrawal during detox
Librium
ativan
phenobarbital
clonidine
melatonin
Find Help Through Our Meth Detox Program
A detox might be a difficult step to take in getting clean, but it is the most effective way to treat drug addiction. After detox, the next step to take is by going to rehab to tackle all underlying psychological problems caused by addiction. If you or a loved one is struggling with meth addiction, we are available to help, all you have to do is contact us to get addiction treatment today.