Thank you for trusting us. If your patient is struggling with substance use disorder or mental health issues, it is our highest priority to remain in contact with you and provide. We've made the referral process as simple as possible so that your patient can receive the help they need when they need it. At Ethan Crossing, you'll find evidence-based treatment approaches and a full continuum of care. Whether your patient needs help for alcohol addiction, opioid use disorder, or prescription drug addiction, our team can help.
When you make a referral, you'll get in contact with a member of our team who will reach out to learn more about your patient's unique situation. We'll conduct an initial assessment to learn more about the best level of care for your patient. During intake, we'll conduct a thorough evaluation. We communicate with referring professionals throughout treatment to arrange continuing care. Begin the referral process by filling out the form below today.
Why Choose Us For Your Patients?
Professionals who deal with patients facing addiction can refer to any number of programs, so why Ethan Crossing? At Ethan Crossing, we have made it our goal to provide an easy referral process that is accessible for patients. We have many in-network insurance contracts and a caring staff invested in patient outcomes. We work closely with our professional referral partners to ensure that the men and women they refer to Ethan Crossing for treatment receive the care they need to achieve long-term recovery. You can fill out the form below, call our admissions team, or verify your patients' insurance on our insurance verification page.
A Full Continuum Of Care
At Ethan Crossing we provide a full continuum of care that starts with a smooth admissions process. Our admissions team is able to provide an easy, stress-free process that can take place 24/7.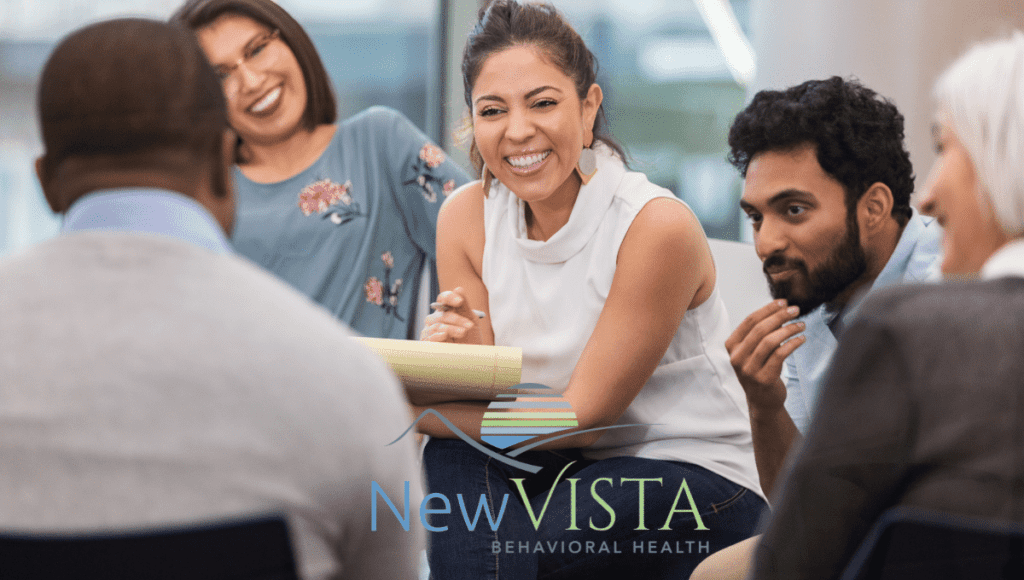 Admissions Process
We offer fast and simple admissions. When patients need help, time is of the essence. Our trained admissions navigators understand the nature of addiction and work hard to ensure that patients receive care as soon as possible. 
If someone calls during business hours, they will immediately speak to an experienced team member. No operators or voicemail. After the evaluation, patients can usually begin treatment within 24 hours. We also never have a waiting list because we're committed to helping a patient as soon as they're ready.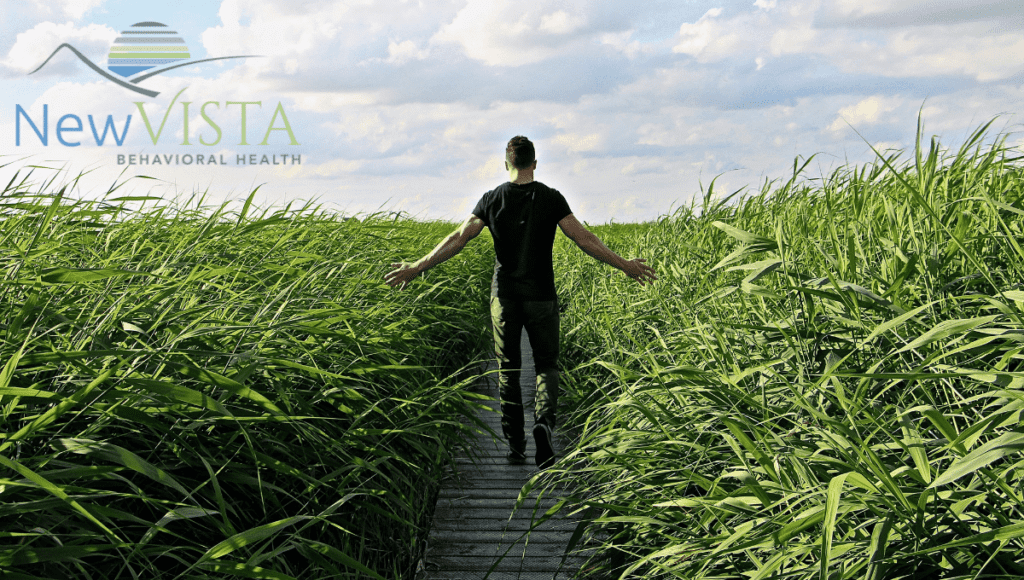 We collaborate closely with our referral partners to provide the finest patient care.
We offer a high level of collaboration between our team and our professional referral partners. Referring professionals stay in the loop regarding their patients, thanks to written reports and telephone calls with the patient's primary clinician.
Start Your Recovery Today
If you are struggling with substance use disorder and require detox, we can help. Our team is friendly, caring and medically qualified to help you detox with dignity. If you want to learn more about the different detox protocols we have listed them below for various different substances.