What Is Painkiller Withdrawal?
Opiates, or "opiate painkillers," encompass several prescription drugs such as Codeine, Dilaudid, and Tramadol. Individuals who take these drugs in larger doses, or for longer periods than initially prescribed, have a high risk of forming a physical dependence.
A person who becomes physically dependent on opioid painkillers will feel a need to continue using the drugs to function normally. If they quit taking the drug "cold turkey," they will experience various uncomfortable symptoms as the body tries to adjust without the substance.
Withdrawal occurs when a person suddenly stops using a drug or significantly reduces the amount they were taking. The symptoms of withdrawal depend on several factors, including the type of painkiller being abused, the person's established tolerance to the drug, the length of their addiction, whether they abused multiple substances, and their mental and medical history. Most symptoms of withdrawal are flu-like, such as fever, sweating, and vomiting.
While withdrawal symptoms are generally not life-threatening, they can still cause tremendous physical and psychological distress to the person suffering. Because of the intensity of symptoms, people who are trying to end their drug use on their own may resort to using again to avoid the withdrawal process. However, the continuous cycle of stopping and resuming drug use can make it much more difficult to quit later on. This is because the cycle can spiral into uncontrollable abuse patterns.
Painkiller Withdrawal Symptoms
The symptoms of Opiate withdrawal range from mild to severe. Symptoms are most intense in patients suffering from extensive drug abuse or addiction. This is defined as consuming large doses of a substance, over a significant period of time.
There are other factors that may also play a part in the types of withdrawal symptoms a person experiences. These factors include a person's current health and well-being, any underlying mental or behavioral disorders, whether their family has a history of drug dependence, the length and severity of the addiction, and how they administered the substance.
Within 24 hours after their last dose, a person will typically begin to experience a combination of the following withdrawal symptoms below:
Agitation

Anxiety

Muscle spasms

Insomnia

Runny nose

Sweating

Abdominal cramps
Stomach aches

Diarrhea

Constricted pupils

Fluctuating blood pressure

Nausea

Tremors

Vomiting
How Long Does Painkiller Withdrawal Last?
There are 4 stages of withdrawal from Opiates: anticipatory, early acute, fully-developed acute, and Post Acute Withdrawal Syndrome (PAWS).
Depending on the type of addiction, acute withdrawal typically occurs within a few hours of a person's last dose. The acute withdrawal period involves flu-like symptoms that are associated with Painkiller withdrawal. After acute withdrawal ends, the protracted abstinence period sets in, which can last up to 6 months. This period is when people in recovery are most vulnerable to triggers that can lead to relapse.
Opiate Withdrawal Timeline

Stage of Withdrawal

When It Occurs

Description of Symptoms

Anticipatory

3 to 4 hours after the last dose

The anticipatory stage is marked by increased anxiety or fear related to oncoming symptoms of withdrawal. This stage is also characterized by cravings and drug-seeking behavior.

Early acute

8 to 10 hours after the last dose

Anxiety and restlessness begin to increase during this time. A person may experience flu-like symptoms such as nausea, vomiting, sweating, and stomach aches. Cravings and drug-seeking behavior persist.

Fully-developed acute

1 to 3 days after the last dose

Symptoms have reached their peak at this stage. Individuals will typically experience body tremors, muscle spasms, diarrhea, insomnia, and increased blood pressure. Cravings are strongest during this period.

PAWS

Up to 24 months after the last dose

Acute symptoms are no longer present in this stage. However, individuals may have mood swings, cravings, drug dreams, anxiety, depression, irritability/agitation, insomnia, and poor concentration. A person is still highly susceptible to environmental triggers that may encourage them to relapse.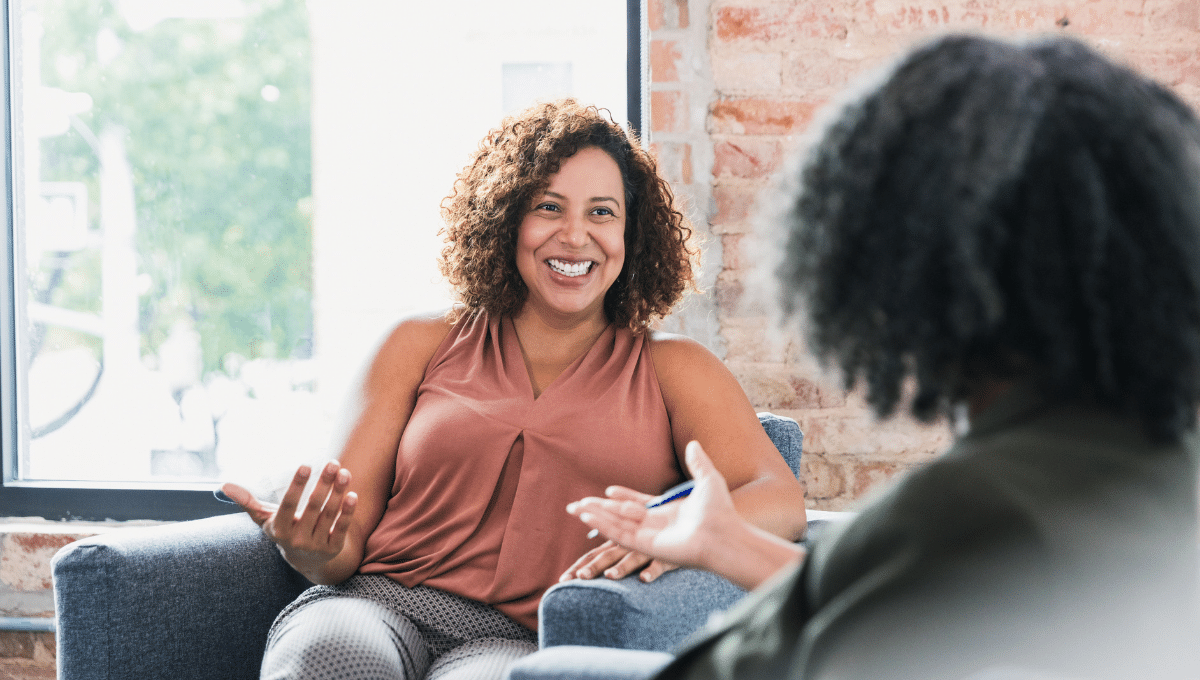 Painkiller Addiction Treatment
Trying to quit painkillers "cold turkey" is difficult and dangerous to do on your own. It is highly recommended to seek the help of medical detox staff to overcome opioids safely and effectively. Medical detox programs are structured, safe environments designed to help guide patients through the withdrawal process. Doctors help patients overcome their symptoms by slowly easing them off an addictive drug until they are no longer physically dependent on it. In many cases, doctors may prescribe medications to reduce the severity of certain symptoms and curb cravings.
After a person finishes a detox program, their medical team may advise them to seek further treatment at an inpatient rehab center. This is a crucial step toward ensuring long-term sobriety and avoiding a relapse. Many detox programs are located inside inpatient rehab centers so that patients can make a smooth transition into further addiction treatment.
Medications Used In Opiate Detox
Doctors often prescribe medications during the detox process. These medications help treat the long-term issues associated with Opiate withdrawal, such as drug cravings. Over time, a doctor will gradually taper down the dosage of these medications until the patient recovers from acute withdrawal symptoms. Medications may continue to be prescribed while the patient is continuing treatment in an inpatient rehab center.
Here are some of the most common medications used during opiate detox:
Clonidine is often prescribed to suppress withdrawal symptoms and treat high blood pressure. It is especially useful in reducing symptoms of anxiety and stress. It is available as an oral tablet or patch that is worn on the skin. Clonidine does not cause the euphoric feelings commonly associated with opioid painkillers. As a result, the drug also has little potential for abuse and physical dependence. This makes it easier to discontinue the use of the drug once withdrawal symptoms subside.
Methadone was once widely used medication in detox settings but has largely been replaced by Buprenorphine. It is typically prescribed to help patients ease off of the drug they originally became dependent on. As a long-acting opioid, methadone is most effective as a long-term treatment method for patients struggling with chronic opiate addiction.
Buprenorphine

Buprenorphine, also known as Suboxone or Subutex, is commonly used for the treatment of alcoholism, but this medication is also shown to be a highly effective treatment for opiate withdrawal. As a partial agonist, buprenorphine does not mimic the full effects of stronger opiates, such as hydrocodone. The drug helps to decrease symptoms of withdrawal and opioid cravings, which helps patients stay motivated in treatment.