At any of our NewVista locations, our admissions department is available 24/7/365 to get you or your loved one into treatment as seamlessly as possible. Our admissions process is comfortable, private, and friendly.
Understanding Mental Health Services
Mental health services are treatment modalities we provide that help support people with mental illness. We offer assessments for those who have never been diagnosed but suspect there is an issue. Once assessed we create an individualized treatment plan.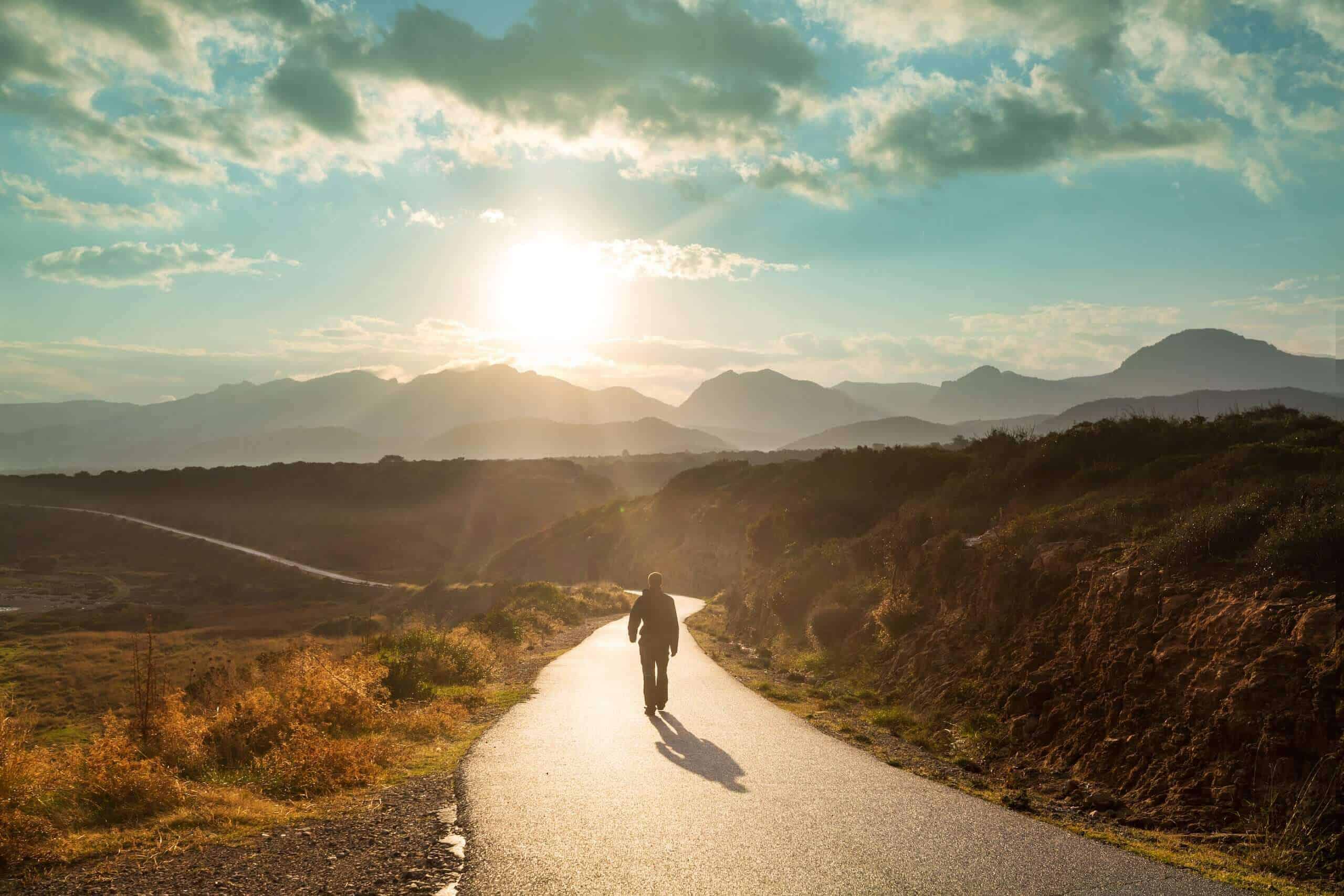 How We Treat Mental Health Issues
We approach mental health issues with the patient in mind. After an assessment, we create a treatment plan that includes:
Individual psychotherapy

Group therapies

Cognitive-behavioral therapy

Dialectical-behavioral therapy

Art therapy 

Occupational therapy

Speech therapy (if needed)
Each treatment plan will be personalized to your specific needs.
Let Us Help You Help Yourself
Our compassionate and well-educated team can help you navigate your mental health diagnosis. We will teach you coping skills to get through your symptoms and provide you with therapies to help you heal. You do not have to struggle anymore, we are here to take care of you.